Welcome to General Irrigation
General Irrigation is a leading source of pipe, engines, pumps, center pivots, and customized irrigation equipment for agricultural and construction management needs with greater than 30 years of experience. We are conveniently located in southeastern North Dakota and have served customers as far as Idaho, Ohio, Texas, and Canada. We sell Zimmatic center pivot systems locally.
In addition to our sales, repair, and delivery service, we rent pipe, diesel engines, and traveling gun systems. We are licensed in Turbine pump and pitless pump installation and repair. We are also a sewer and water contractor. In the early Spring and Fall of the year, we feature our dairy and hog waste disposal business.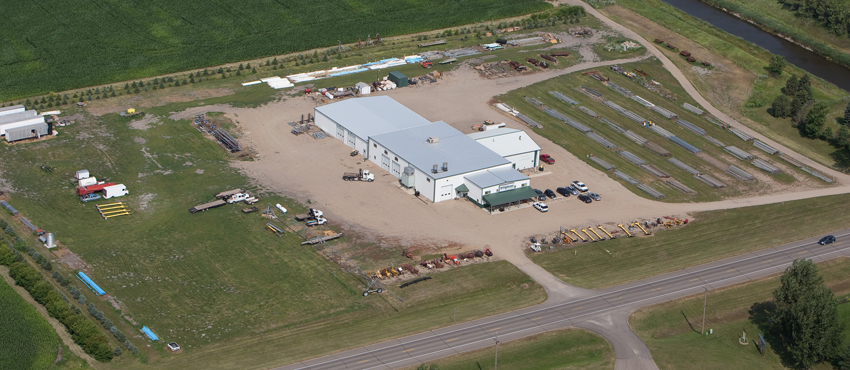 We also stock a full line of parts for PVC underground pipe, couplers, flanges, hoses, weld-on steel pipe fittings (90 and 45 degrees), tees, Ys, plugs, caps, and much more.
We can design, deliver, setup, and service all of your water handling needs and tailor them to fit your operating or construction needs.