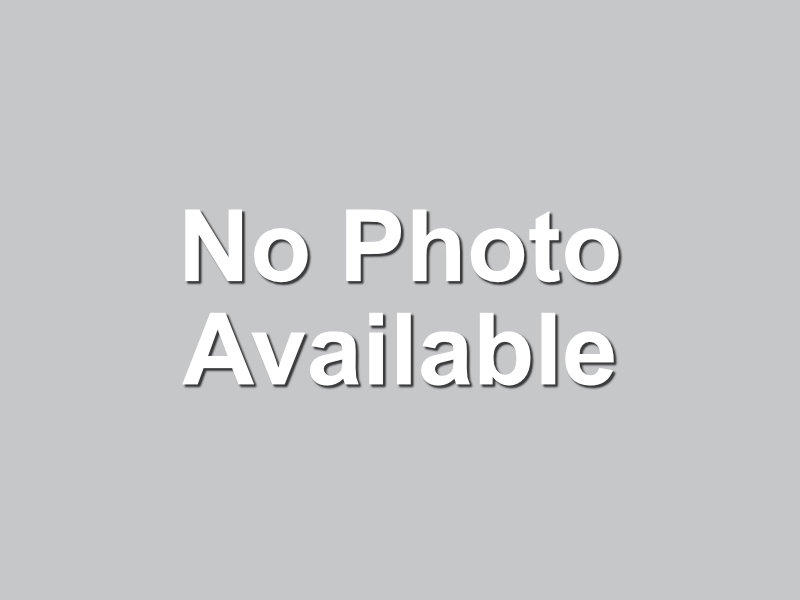 4" Solid Set Aluminum Pipe
Pipe Length: 30'
Total Feet: Approximately 4260'
Call for price
Condition: Used
Pipe Diameter
4"
Pipe Length
30'
Total Feet of Pipe
Approximately 4260'
Coupler Brand
Mixture of Gheen & Pierce
Coupler Type
Hook & Band with steel ends and pans.
Other Comments
Pipe is in good condition.
They have either 3/4" or 1" riser outlets.
Fall Promotion
Learn ways to save with General Irrigation this Fall.
Click Here
Quick Contact
General Irrigation & Dewatering
P.O. Box 291
Oakes, ND 58474-0291
Phone: (701) 742-3223
Fax: (701) 742-2934
Send Us An Email