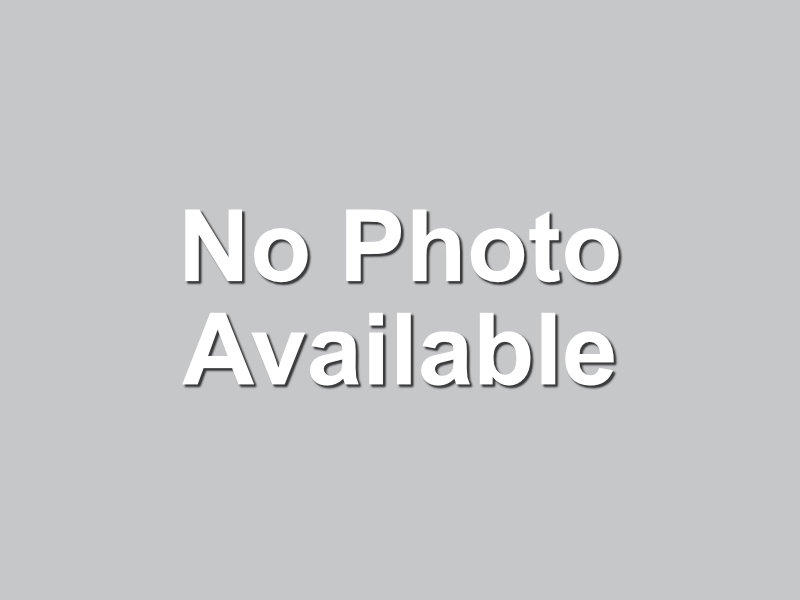 10" Aluminum Pipe Patched
Pipe Length: 30'
Total Feet: Approximately 2610'
Call for price
Condition: Used
Pipe Diameter
10"
Pipe Length
30'
Total Feet of Pipe
Approximately 2610'
Coupler Brand
Mixture of Rainway, Pierce & Gheen.
Coupler Type
Ring Lock with aluminum ends.
Other Comments
Pipe is in good condition.
All this pipe has been converted so there are patches on them.
Fall Promotion
Learn ways to save with General Irrigation this Fall.
Click Here
Quick Contact
General Irrigation & Dewatering
P.O. Box 291
Oakes, ND 58474-0291
Phone: (701) 742-3223
Fax: (701) 742-2934
Send Us An Email